FRESHLY HAND BLENDED FOR YOU ON THE DAY OF YOUR ORDER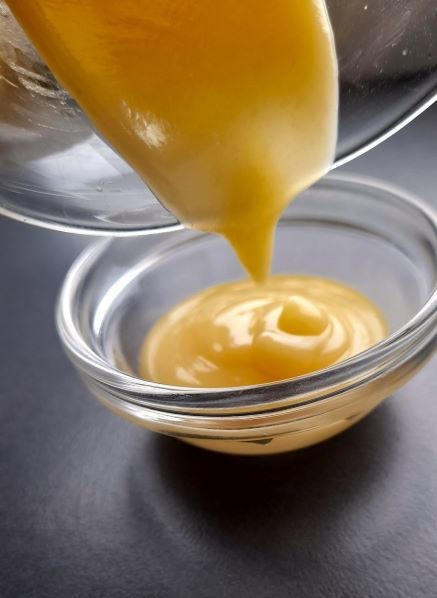 With my practical experience of more than 15 years in the skin care industry I have created an award winning skin care range that pampers you with pure earth-derived botanical ingredients, developed for sensitive skin and enhanced with some amazing pro-ageing ingredients.
My passion for nature and ethical values fuels my formulations and I love the process of blending vegan ingredients into fabulous natural skin care. I work from my UK based studio where I produce freshly on the day of your order and dispense and wrap my products in attractive, eco-friendly and sustainable packaging.
Please feel free to ask me any time if you would like to know more about my products or need some skin care advice! I am more than happy to help you.
Contact me at gerlinde@gerlindenaturals.com
Gerlinde xx
CLICK HERE TO RECEIVE 10% OFF YOUR FIRST ORDER!