Wednesday, 19 January 2022 | Admin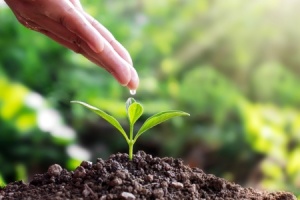 Plant Stem Cells in moisturisers have become very popular and much advertised in the last couple of years. Consumers are happy to pay small fortunes for those little pots of anti ageing miracle.
But do we really know what Plant Stem Cells are, how they work or even IF they work?
1 Comment
Wednesday, 6 October 2021 |
Admin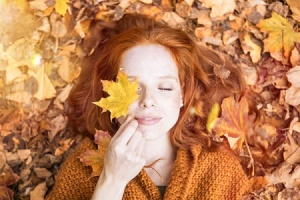 If your skin has been dry lately, you are not alone. Cold weather, harsh winds, and dry indoor air all conspire to suck the moisture out of skin during the autumn and winter months, leaving it dry, cracked, and scaly.
Wednesday, 3 June 2020 | Admin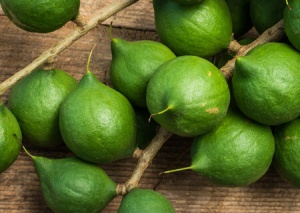 Cacay Oil, dubbed the Amazonian Gold, deeply moisturises and helps reduce the appearance of fine lines and wrinkles. Studies show that it contains 50% more vitamin E and twice the amount of Linoleic Acid than Argan Oil as well as 3 times more Retinol (a form of Vitamin you A) than Rose Hip Oil, giving it powerful anti-aging properties.
Tuesday, 14 May 2019 | Admin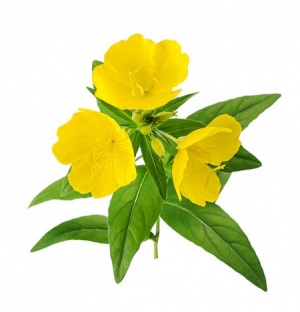 Where evening primrose oil is pressed from the seeds of Oenothera biennis, it is important to note that it is an exceptionally fine textured oil which is easily absorbed, with high levels of Gamma Linolenic Acid (GLA) and also antioxidant Phytosterols.
1 Comment
Thursday, 7 September 2017 |
Admin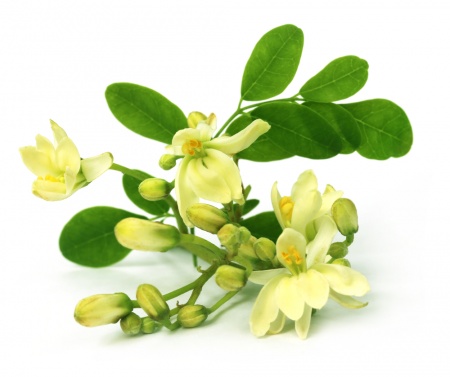 There are numerous wonderful ingredients which support you in your quest to achieve a balanced, healthy and firmer looking complexion.
One of those great ingredients is Moringa Seed Oil.
1 Comment
Saturday, 19 August 2017 |
Admin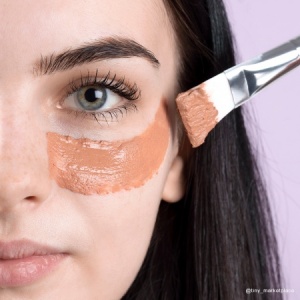 As one of the oldest forms of skin care, clay masks can provide the skin with a wide-range of benefits from smoother skin tone to a glowing complexion.
1 Comment
Wednesday, 31 May 2017 |
Admin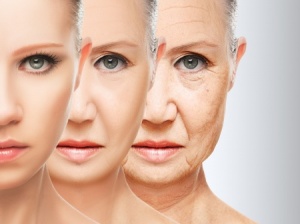 Ageing beautifully and gracefully is all about accepting the ageing process and embracing it
Tuesday, 23 May 2017 | Admin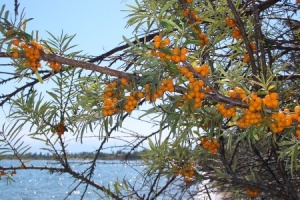 Why we love using Sea Buckthorn in our skin care products
Tuesday, 28 July 2015 | Admin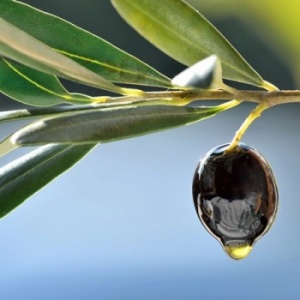 Squalane is frequently used in cosmetics and originally obtained from shark livers and sometimes it still is. The fish-friendly alternative is Squalane made from Olives. Squalane can also be found in rice bran and wheat germ oil.