1 Comment
Tuesday, 22 October 2019 |
Admin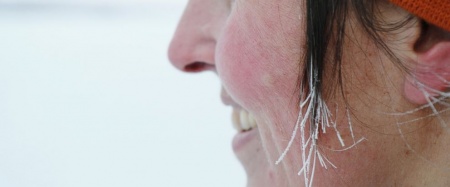 If your skin has been dry lately, you are not alone. Cold weather, harsh winds, and dry indoor air all conspire to suck the moisture out of skin during the autumn and winter months, leaving it dry, cracked, and scaly.
Tuesday, 14 May 2019 | Admin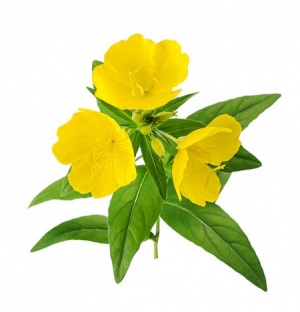 Where evening primrose oil is pressed from the seeds of Oenothera biennis, it is important to note that it is an exceptionally fine textured oil which is easily absorbed, with high levels of Gamma Linolenic Acid (GLA) and also antioxidant Phytosterols.