1 Comment
Friday, 10 November 2017 |
Admin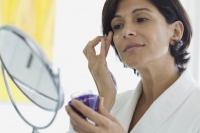 If your skin has been dry lately, you are not alone. Cold weather, harsh winds, and dry indoor air all conspire to suck the moisture out of skin during the winter months, leaving it dry, cracked, and scaly.
1 Comment
Thursday, 7 September 2017 |
Admin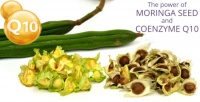 There are numerous wonderful ingredients which support you in your quest to achieve a balanced, healthy and firmer looking complexion.
One of those great ingredients is Moringa Seed Oil.
1 Comment
Saturday, 19 August 2017 |
Admin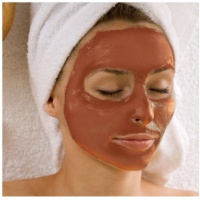 As one of the oldest forms of skin care, clay masks can provide the skin with a wide-range of benefits from smoother skin tone to a glowing complexion.
3 Comments
Thursday, 27 July 2017 |
Admin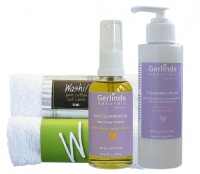 The Double Cleansing Method entails a 'deep clean', clearing the surface, drawing out oil based dirt such as oxidized sebum and make-up, with an oil based cleanser (like attracts like), before advancing deeper into the pores with a water based cleanser to remove dust and sweat. It allows the skin to breathe, repair and absorb serums and moisturisers far better.
1 Comment
Wednesday, 31 May 2017 |
Admin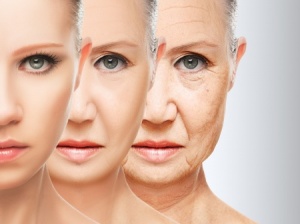 Ageing beautifully and gracefully is all about accepting the ageing process and embracing it
Tuesday, 23 May 2017 | Admin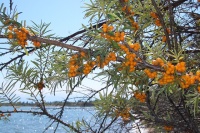 Why we love using Sea Buckthorn in our skin care products
Saturday, 12 March 2016 | Admin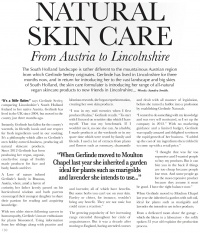 We are ever so proud and happy that the Lincolnshire Pride Magazine featured us with a full 4 pages in their April 2016 edition!
Monday, 7 March 2016 | Admin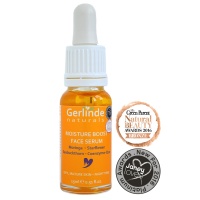 Our Moisture Boost Serum is a winner in the Janey Lee Grace 'New for 2016 Platinum Awards - The Best of the Best New Natural Products'
1 Comment
Monday, 4 January 2016 |
Admin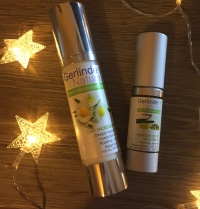 Annie, who runs this lovely HelloPurpleClouds lifestyle blog, has written such a beautiful blog post about my products and in order to celebrate Veganuary she's is offering the chance to win a bottle of my Day Moisturiser
Read, enter, enjoy! Thank you Annie! xx
2 Comments
Wednesday, 14 October 2015 |
Admin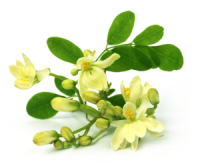 Moringa Seed Oil is extracted by pressing the seeds of Moringa oleifera tree, also called the Drumstick tree. This tree is native to the Himalayan foothills of northern India and cultivated throughout the tropics.