24 August 2022 | Admin

vitamin c - benefits for skin
Vitamin C plays a large role in skin health and it is one of the best ingredients in skincare products, helping you achieve healthy, glowing skin.
28 June 2022 | Admin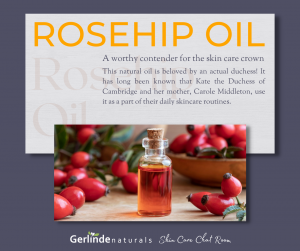 rosehip oil - a worthy contender for the skin care crown
This natural oil is beloved by an actual duchess! It has long been known that Kate the Duchess of Cambridge and her mother, Carole Middleton, use it as a part of their daily skincare routines.
27 May 2022 | Admin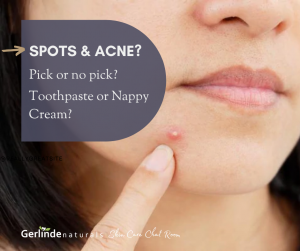 spots & acne?
Acne can be caused by Hormones (teenage, period, menopause), Bacteria, Inflammation (food, stress, illness), Sensitivities (allergies – food or product). Unfortunately there is no miracle cure for acne but here are some helpful tips that you can apply do improve it.
26 May 2022 | Admin

Does choosing natural skin care mean sacrificing effectiveness?
When it comes to the natural skin care industry, the UK is one of the fastest growing markets and there are plenty of reasons to use natural plant based skin care instead of traditional synthetic products, like avoiding potentially harmful ingredients, or simply because it is a more sustainable option. But is it safe?
26 May 2022 | Admin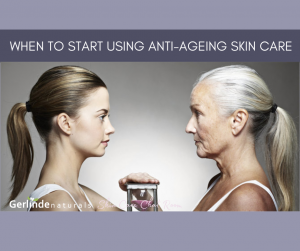 when to start using anti ageing skin care?
The visible signs of skin ageing are caused by a mix of factors, some of which, such as genetics, we can't control, but others which we can, such as how we take care of our skin.
20 May 2022 | Admin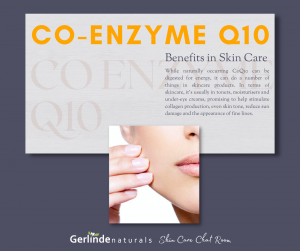 What exactly is Co-enzyme Q10?
Have you ever wondered what Coenzyme Q10 actually is and how it works?
11 May 2022 | Admin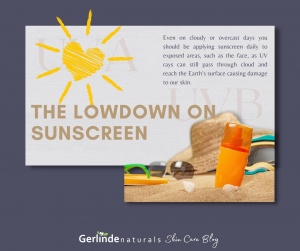 the lowdown on sunscreen
SPF is one of the most important skincare ingredients for every skin type. If left unchecked, ultraviolet (UV) rays from the sun can cause an array of skin problems, from accelerated signs of aging to skin cancer. However, many people do not know what SPF exactly means and what SPF number to use.
In this blog post I will explain the details of how much to use, broad-spectrum, chemical vs. physical sunscreens and much more.
30 March 2022 | Admin

dry vs dehydrated skin
In this Blog Post I am sharing lots of tips and tricks in how to identify dehydrated and dry skin plus different and effective natural skin care treatments.
8 March 2022 | Admin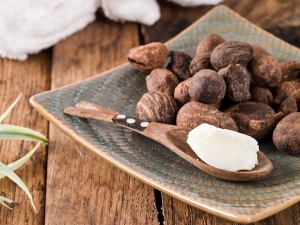 Shea Butter: 6 Amazing Benefits For Your Skin And Hair
**Guest Blog by Katherine Pierce**
You've probably heard of shea butter from shampoo and lotion commercials, but did you know it has a long history of beautifying people's skin and hair? Even Cleopatra was said to have used shea butter as a cosmetic.
So, what makes shea butter a miracle beauty ingredient?
5 March 2022 | Admin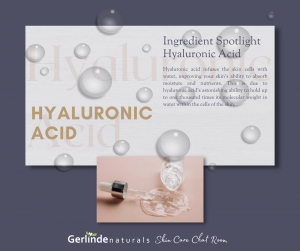 ingredient spotlight - hyaluronic acid
Hyaluronic acid's moisture-binding characteristic is exceptionally important when it comes to skin ageing. When we're young, our skin can hold onto water and retain a balanced amount of moisture, but it loses this ability as we age. The result is a visible loss of firmness, pliability, and a diminished appearance of plumpness and suppleness.