Eye Care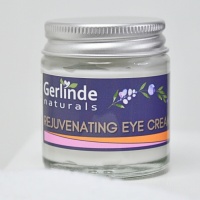 Eye Cream
From £19.00
All Skin Types incl Sensitive
This 100% natural and vegan Eye Cream is packed with actives and essential nutrients to rejuvenate the eye contour and keeping it deeply moisturised from day to night, targeting fine lines.
.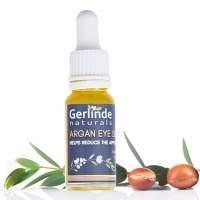 Argan EYE Serum with Blackcurrant CO2 Extract
From £20.00
All Skin Types incl Sensitive
This Eye Serum harnesses the properties of 4 exquisite ingredients including Blackcurrant CO2 Extract with high levels of Omega-6 and Omega-3 Essential Fatty Acids, and will help you reduce the appearance of fine lines.