Bespoke Services
A big bonus of my independent business, is that i can adjust and formulate products to your needs!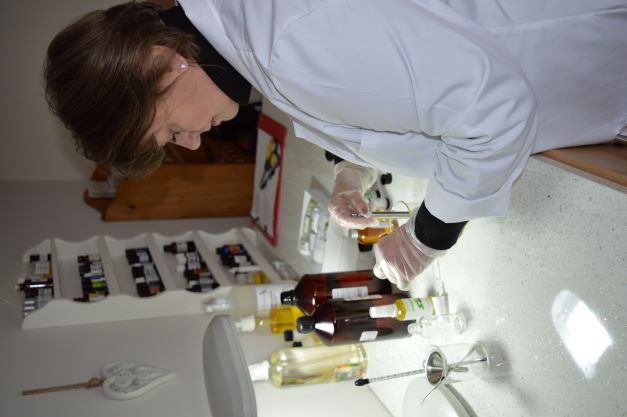 If you have allergies, cannot tolerate Essential Oils or other ingredients please let me know.
Since I produce everything freshly by hand on order I am able to adjust many products to your personal specifications. For example if you are allergic to nut oils, I can exchange for a different oil without compromising the product integrity. There will be an additional charge of £10 each exchanged ingredient, providing it is within my Safety Assessment.
I can also offer to formulate your very own bespoke product complete with consultation, stability testing, safety assessment and personalised label*.
To make use of this unique service, please email me or simply leave a note at checkout with your request and I will get in touch with you to confirm or to talk about it in detail.
*Charges apply from £200 for product development and additional assessment if necessary (the product itself will be a regular agreed price for re-purchases from £40)