Loyalty Points
At Gerlinde Naturals, I want to reward you for buying my Botanical Vegan Skin Care Products and give you something back!
As soon as you make purchases and create an account on my website, I automatically reward you with loyalty points and you start saving straight away.
I will credit your account with 1 loyalty point for every £1 you spend
which equates to a 2% saving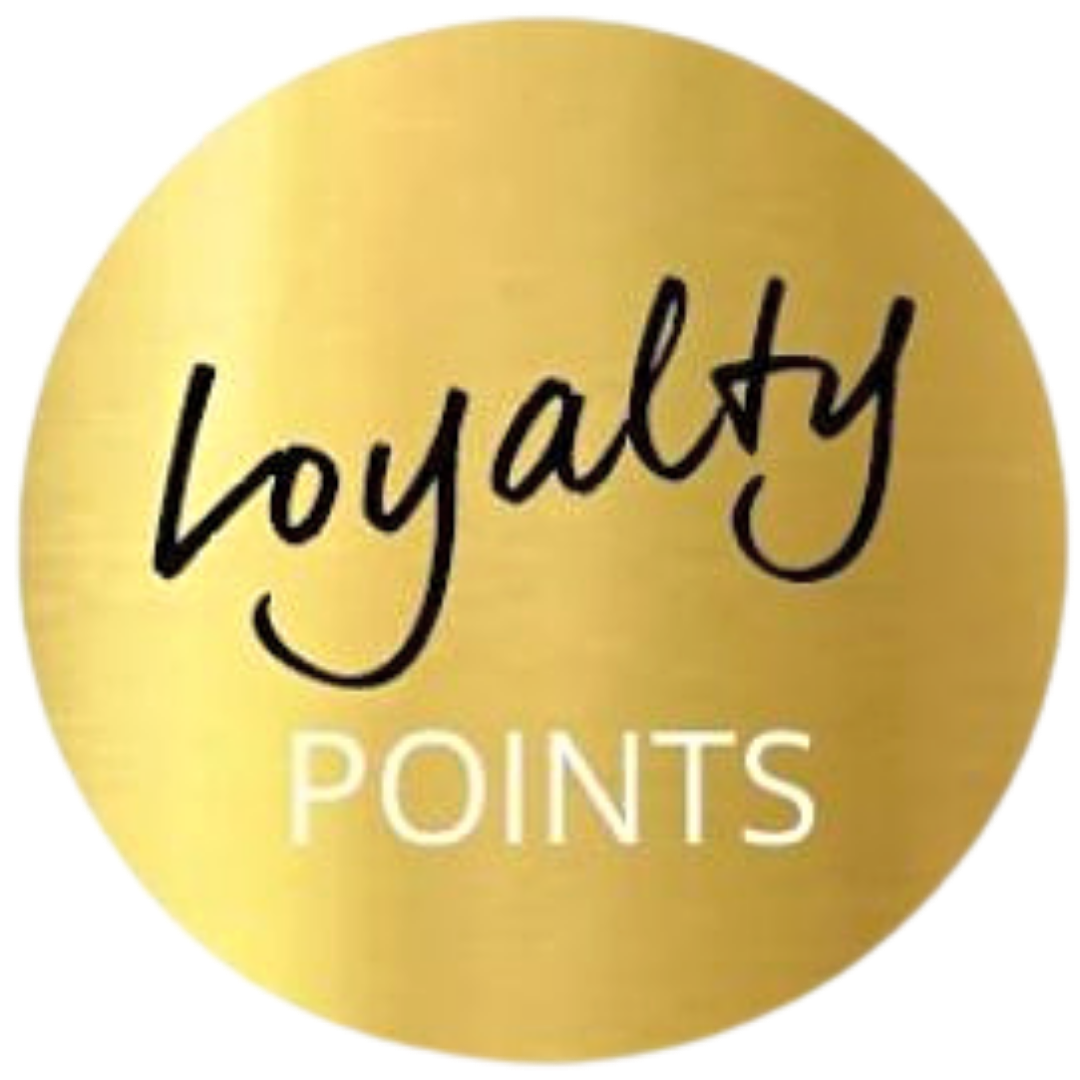 When you next shop on my website, you will see your loyalty point balance at checkout and have the option to either use the points or save them up for the next purchases.
*Loyalty points remain valid for 12 months
Happy Shopping!
Gerlinde x