All Skin Types incl Sensitive
Rescues environmentally stressed skin -
Helps to reduce depth of wrinkles
The Revive Elixir is a powerful, quickly absorbed and luxurious anti-oxidant face oil which helps improve the signs of ageing day or night.
From:
£26.00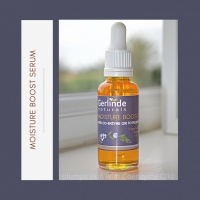 My Moisture Boost Face Serum is a luxurious, tried and tested Face Serum with a pleasant medium-weight texture. It contains high performance natural ingredients such as Moringa, Starflower and Coenzyme Q10 to help plump and nourish your skin.
From:
£20.00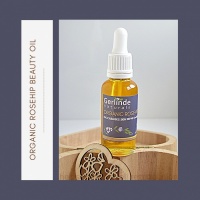 All SkinTypes incl Sensitive
Every skin type benefits from the wonderful properties of Rosehip Seed Oil, which reach from cell and tissue regeneration (wrinkles and scars, over exposure to sunlight) to soothing inflammations.
From:
£20.00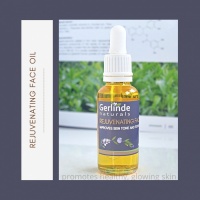 Normal to Dry and Sensitive Skin
This lovely Face Oil is rich in anti-oxidants and Vitamins and helps you diminish the appearance of fine lines and indulges your skin with a concentrated botanical formula.
From:
£18.00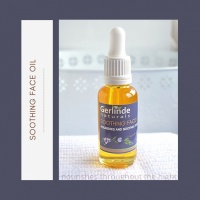 Normal to Dry Skin and Sensitive Skin
With finest quality Grapeseed, Marigold and Starflower Oil, Vitamin E and supporting Rose/Chamomile Essential Oils, this Face Oil helps your skin to achieve suppleness by retaining enough moisture to plump it out and give you relief from tight, dry skin.
From:
£18.00