Ingredient Profile Evening Primrose Oil
Tuesday, 14 May 2019 | Admin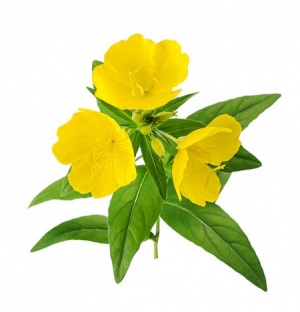 Evening Primrose is a plant native to North America but it grows in Europe and parts of the Southern hemisphere as well. It has yellow flowers that bloom in the evening.
It was used by the North American Indian medicine men to make an infusion for healing wounds, gastrointestinal complaints and sore throats.
Where evening primrose oil is pressed from the seeds of Oenothera biennis, it is important to note that it is an exceptionally fine textured oil which is easily absorbed, with high levels of Gamma Linolenic Acid (GLA) and also antioxidant Phytosterols.
Numerous clinical studies are available that detail the effectiveness of atopic dermatitis.
Used cosmetically or topically in general,
- Evening Primrose Carrier Oil exhibits superb soothing and moisturising properties, and it is gentle enough for use on sensitive and prematurely ageing skin. It is reputed to not only moisturise but to also enhance elasticity as well as the texture of flaking or peeling skin, making it an ideal ingredient for mature skin.
- With astringent and softening properties, it promotes the look of a healthy, clear, rejuvenated complexion with enhanced radiance. By addressing roughness, wrinkles, redness, dryness, and irritation, it is reputed to soothe skin afflicted with acne, allergies, eczema, and psoriasis.
Today, people are also using evening primrose oil dietary supplements for eczema (a condition involving red, swollen, itchy skin, sometimes caused by allergies), rheumatoid arthritis, premenstrual syndrome (PMS), breast pain, menopause symptoms, and other conditions.
HISTORY OF EVENING PRIMROSE OIL USAGE
Europe: Known to be regal and noble enough for Kings and Queen's to use in medicinal applications, Evening Primrose is famously referred to as the 'King's Cure-All.' Historically, in Europe, various parts of the Evening Primrose botanical – such as its seeds, fresh flowers, leaves, and roots – as well as its essential fatty acid were used in medicinal applications to address symptoms of acne, asthma, diabetes, eczema, fatigue, loss of libido and impotence, menstruation and menopause, Polycystic Ovarian Syndrome, poor memory, and rheumatism.
Asia: In Ayurveda and traditional Chinese medicine, the plant's and its oil's therapeutic properties were revered and used to regulate and address issues associated with circulation, inflammation, the female reproductive system and the respiratory and nervous systems.
America: Among various Native American groups and in communities of early settlers, the plant's various parts were used to make infusions, poultices, and topical pastes intended to address wounds. For some tribes, the plant's roots even made up part of their staple diet. Its benefits were also used to support nutrition and nourishment as well as to soothe discomforts such as sore throats, stomach aches, gastrointestinal problems, and hemorrhoids.
Since the 17th century, Evening Primrose Oil has gained popularity for its remedial activity and has been used in Europe since then for medicinal purposes. (Source NDA 14 May 2018).
We are using Evening Primrose in 2 of our products
1) Organic Whipped Shea Butter Face and Body Cream - Shea Butter is probably the only ingredient you will ever really need to nourish and protect your skin.
We only use Organic Shea Butter enriched with highest quality Calendula, Evening Primrose, Rose & Geranium Essential Oils and Vitamin E, which are ingredients that are absolute bliss for even the most sensitive skin and balance problem and dry skin.
A very versatile product which is excellent as a rich, everyday moisturiser for either only neck and face area, the whole body or to help with various skin conditions like cracked, dry skin.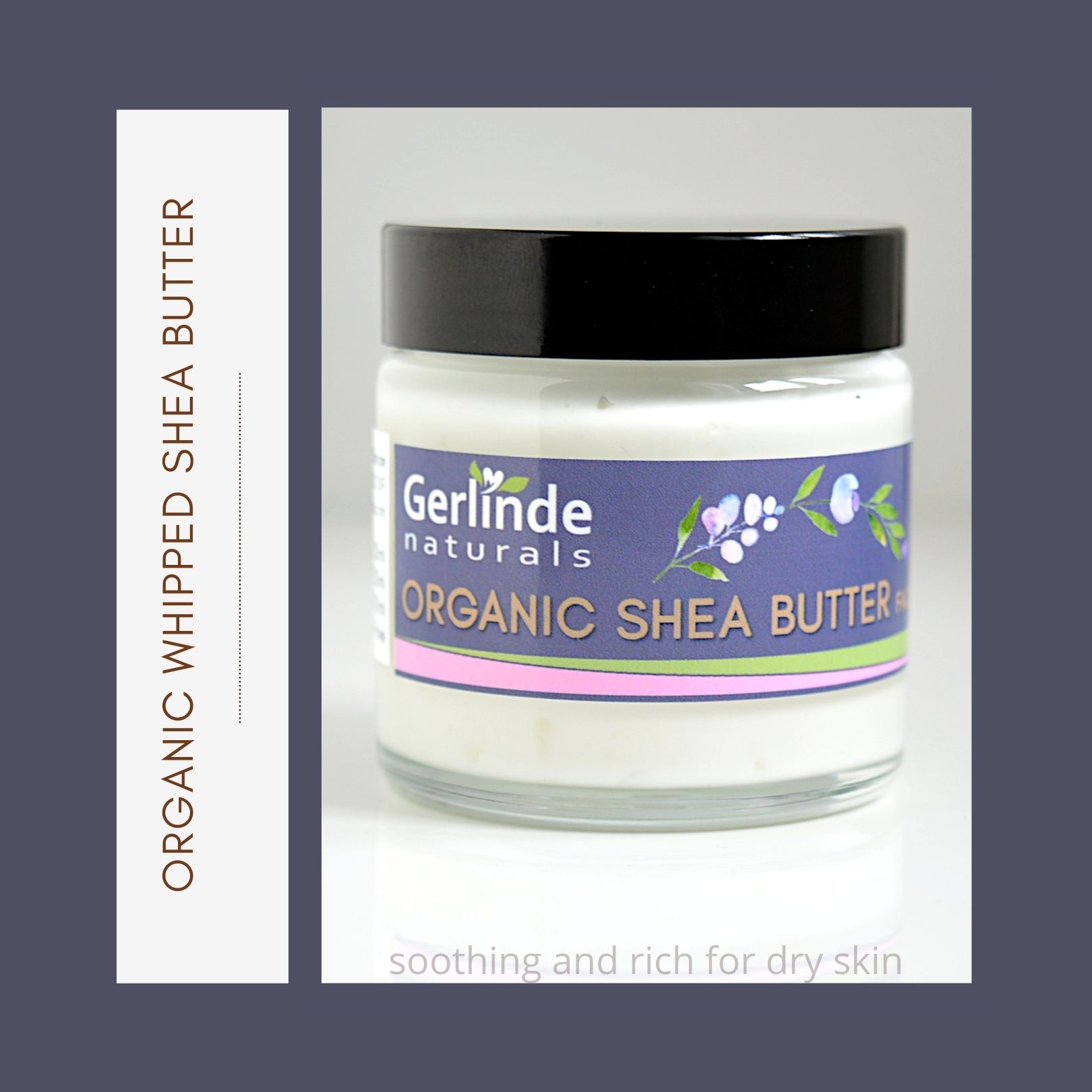 2) Calming Day & Night Moisturiser - Fragrance free, creamy textured and readily absorbed, this moisturiser hydrates, nourishes and helps calm and defend sensitive or intolerant, reddened skin. It supports the skins' barrier function with skin loving botanicals and helps protect your skin from common problems such as free radicals, photo-ageing and general weather damage.